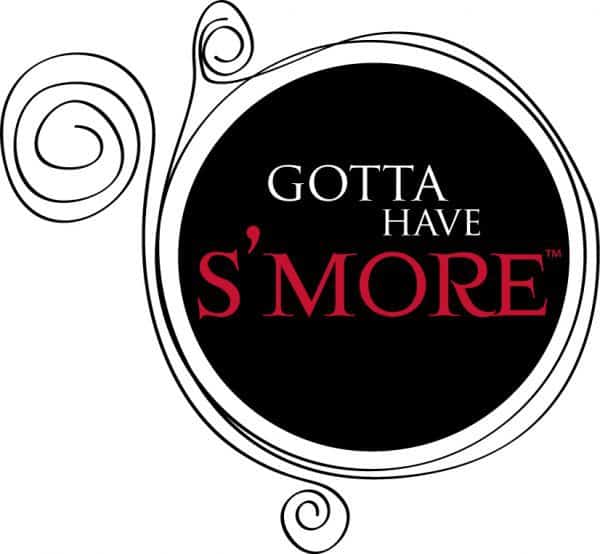 Linda developed the marketing strategy to launch this incredibly delicious dessert invented by her client.
Linda named the brand, defined its unique positioning and spunky brand personality, managed the packaging design, art directed the photo shoot, wrote all brand and website copy, and led design and develop of the website.
Linda later turned it into an ecommerce site, built the marketing plan for launch, led PR outreach that garnered coverage in Daily Candy and Thrillist, among others, and helped guide the strategy for national expansion.
Successful launch and national expansion

Business was sold and continues to thrive