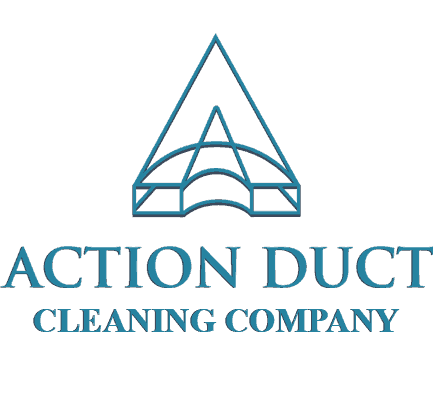 Action Duct Cleaning Company, which provides a broad array of industrial, commercial and residential duct cleaning and other services throughout Southern California, was experiencing a decline in leads and conversion, despite having a highly reputable business with strong customer satisfaction. Cold calling was far less successful than in the past and inbound leads had become less frequent. Linda did a deep dive into the business and conducted a 360 Degree Marathon Strategy Session with the Action Duct team, delivering a strategic roadmap to guide the company's marketing and sales priorities, action plans and messaging, working collaboratively with the team. Overhauling the website was one of the key areas of opportunity for Action Duct. Linda led the strategy, design, development and SEO work for the new website, and wrote almost all of the website copy for it. She also devised the short and long-term plans for integrating franchise opportunities and multiple locations into the website framework.
The new website has brought in a growing pipeline of qualified leads and an increase in high value projects.
The website generated a franchise lead in week one.
The site fosters Action Duct's credibility by educating users and accurately reflecting the vast experience, strong ethics, customer focus and professionalism of the company.
The website has yielded additional benefits beyond the original objectives, including attracting potential hires and subcontractors.
Recommendations that have been implemented from the 360 Degree Marathon Strategy Session are paying off in stronger conversion rates, higher success with inbound and outbound leads, and the continuing development of better systems and structured processes to manage and grow the business.

Visit the

website.